Mixed Sound Personnel (MSP) is an ensemble comprised of voice, percussion and electronics. In their performances MSP concentrates on direct contact with the public and engaging it in an interactive process. The musical program holds contemporary experimental compositions and their own electro-acoustical improvisations. The ensemble performed a.o. at the EM-Visia Festival, Vox Electronica, R-E-M Festival, 2 Days & 2 Nights of New Music and is developing their own artistic concepts on the intersection of audio-visual art. Among their latest performances are "AFAIK 143 OTOH IDK", "The New Renaissance" and the interactive performance "Chatroom". MSP consists of a French percussionist Lucas Gerin and a Ukrainian singer Viktoriia Vitrenko.
PHOTO CREDIT: ©Oksana Parafeniuk
---
---
CHATROOM

An interactive performance event: a labyrinth of contemporary music and dance created for a unique online experience in 2D and 360º. Dive into the mystery of the underground world and let yourself be seduced by the imaginary and slightly dreamy images in dark space. Find your own way out of the Game. CHATROOM was released on Feb, 5th 2021 at the ECLAT Festival in Stuttgart.

︎


---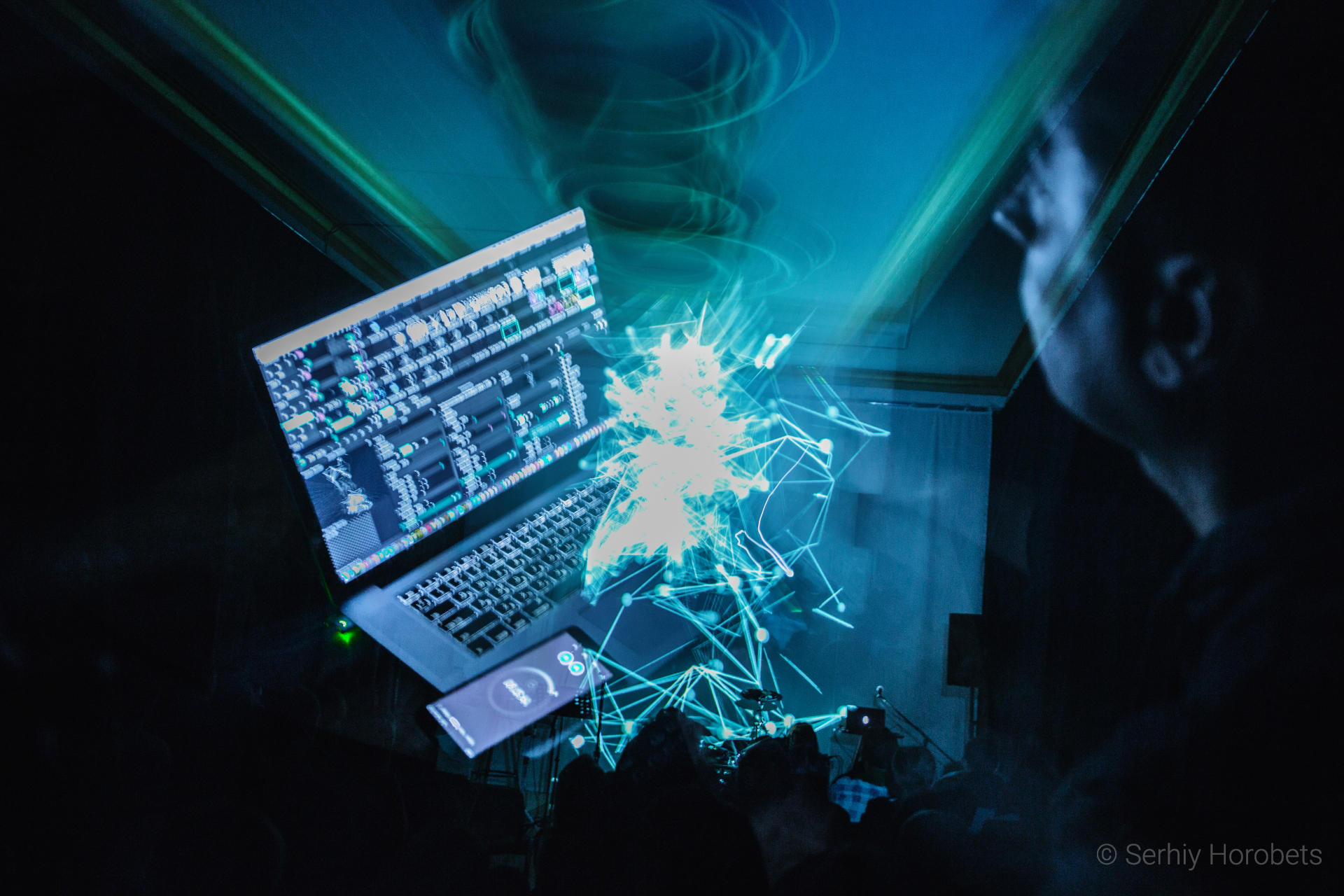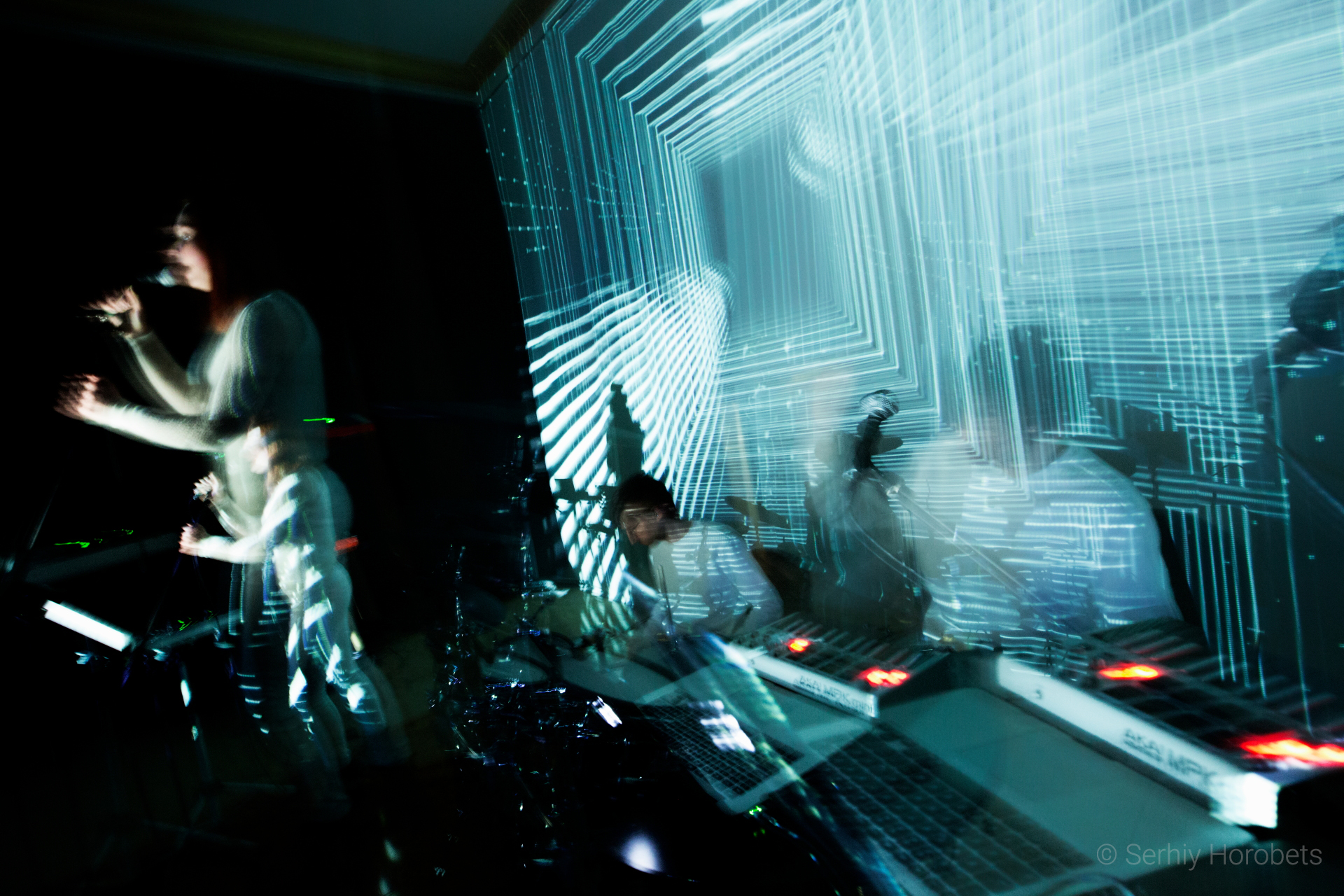 the New Renaissance

"The New Renaissance" is an audiovisual performance with video art and new music on the theme of transhumanism. With Mixed Sound Personnel, Vj Yarkus, Maria Pyatkova, Ui-Kyung Lee and music by Christoph Ogiermann, Maxim Shalygin, Alla Zagaykevych and Alejandro Viñao. Released on Dec, 18th 2019 and successfully toured in Ukraine (Kyiv - Kharkiv - Lviv) in 2020.
---
AFAIK 143 OTOH IDK*


(*As far as I know I love you on the other hand I don't know) is a AV performance about the social media, dating apps and it's influence on our daily lives. With Philine Pastenaci, Susanne Brendel and Julia Schaefer, Friederike Traub, Ui-Kyung Lee, Lucia Schierenbeck, Mixed Sound Personnel and music by Daniel D'Adamo, Alexandra Filonenko, Maxim Shalygin and Huihui Cheng.

︎
---