Pearl in the Shell
upcoming project: 11/08/2022 39. Haldern pop festival

The duo PITS [Pearl in the Shell] consists of two Ukrainian musicians (Vitaliy Kyianytsia - piano and Viktoriia Vitrenko - voice), who move in the field of contemporary and improvised music. Mixing different genres and thus creating a hybrid style is in the spirit of PITS. Their repertoire includes pieces that push the boundaries of new music, as well as their own (jazz) compositions. The duo also expands its setting with electronics, drum machines and other digital instruments.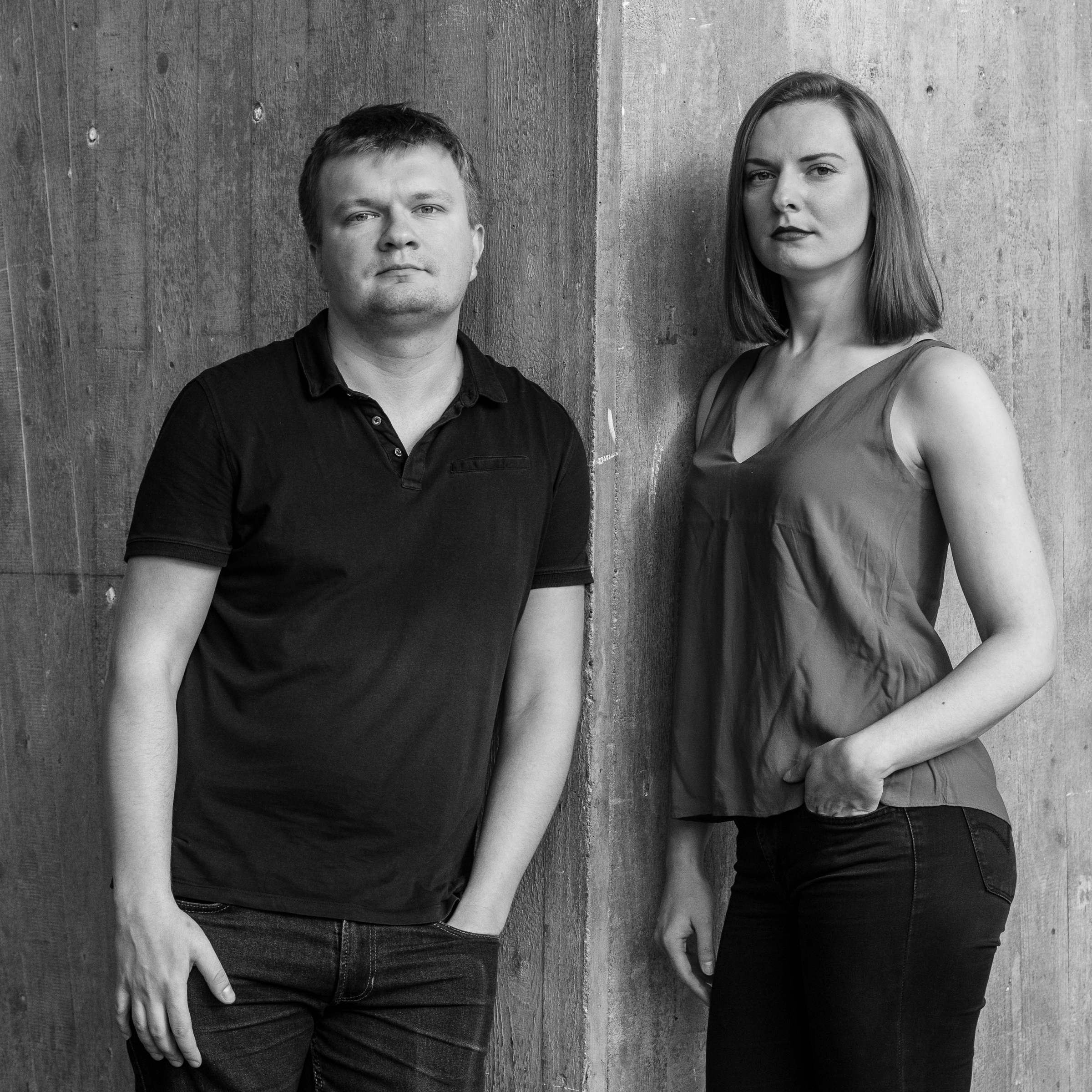 ---



"Schubert: REMIXED" performed by the duo [PITS]
Viktoriia Vitrenko - vocals
Vitalii Kyiatysia - piano
feat. Jan Brauer - techno
Sommer in Stuttgart Festival, Theaterhaus 2021.