PHOTO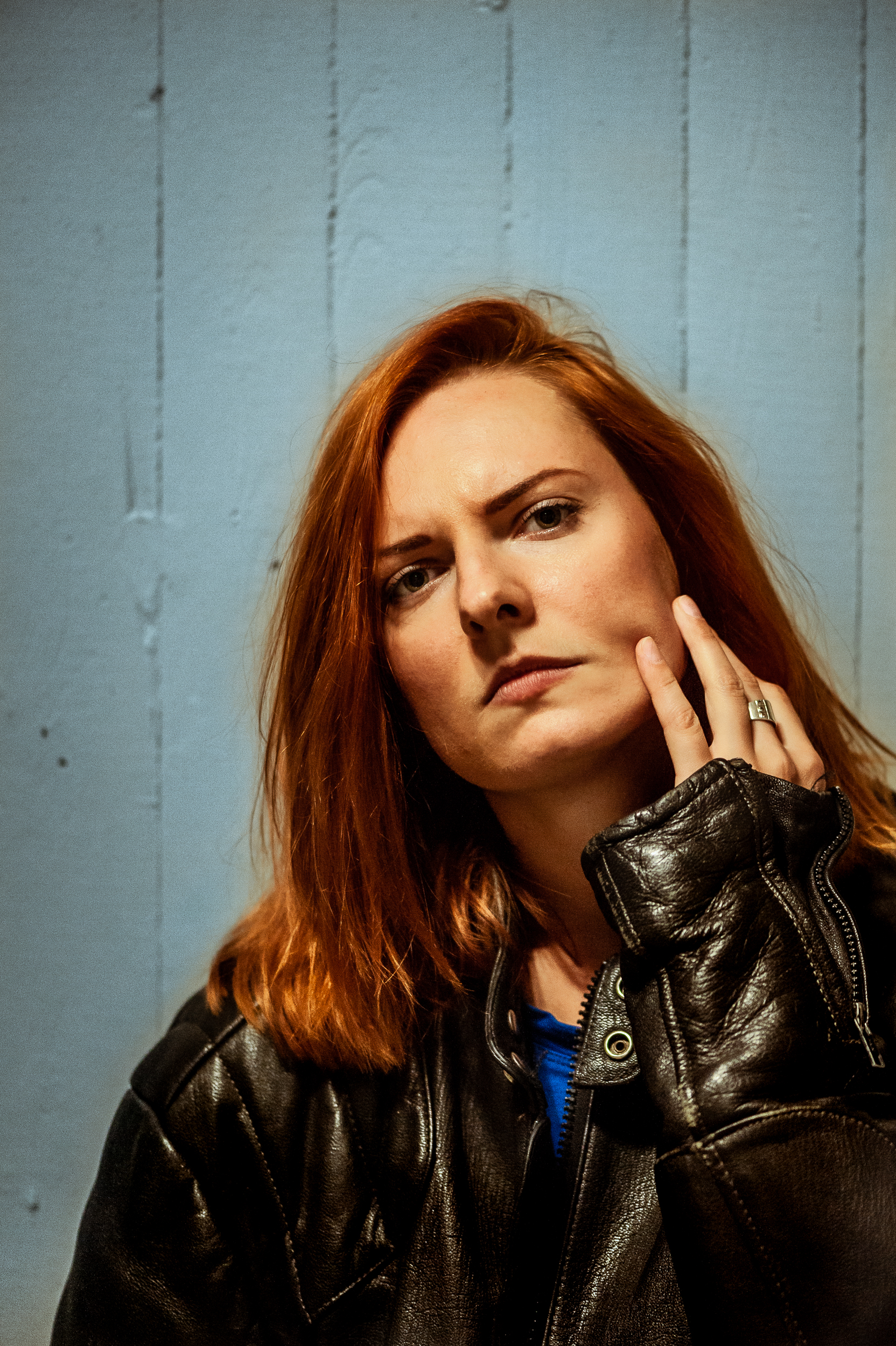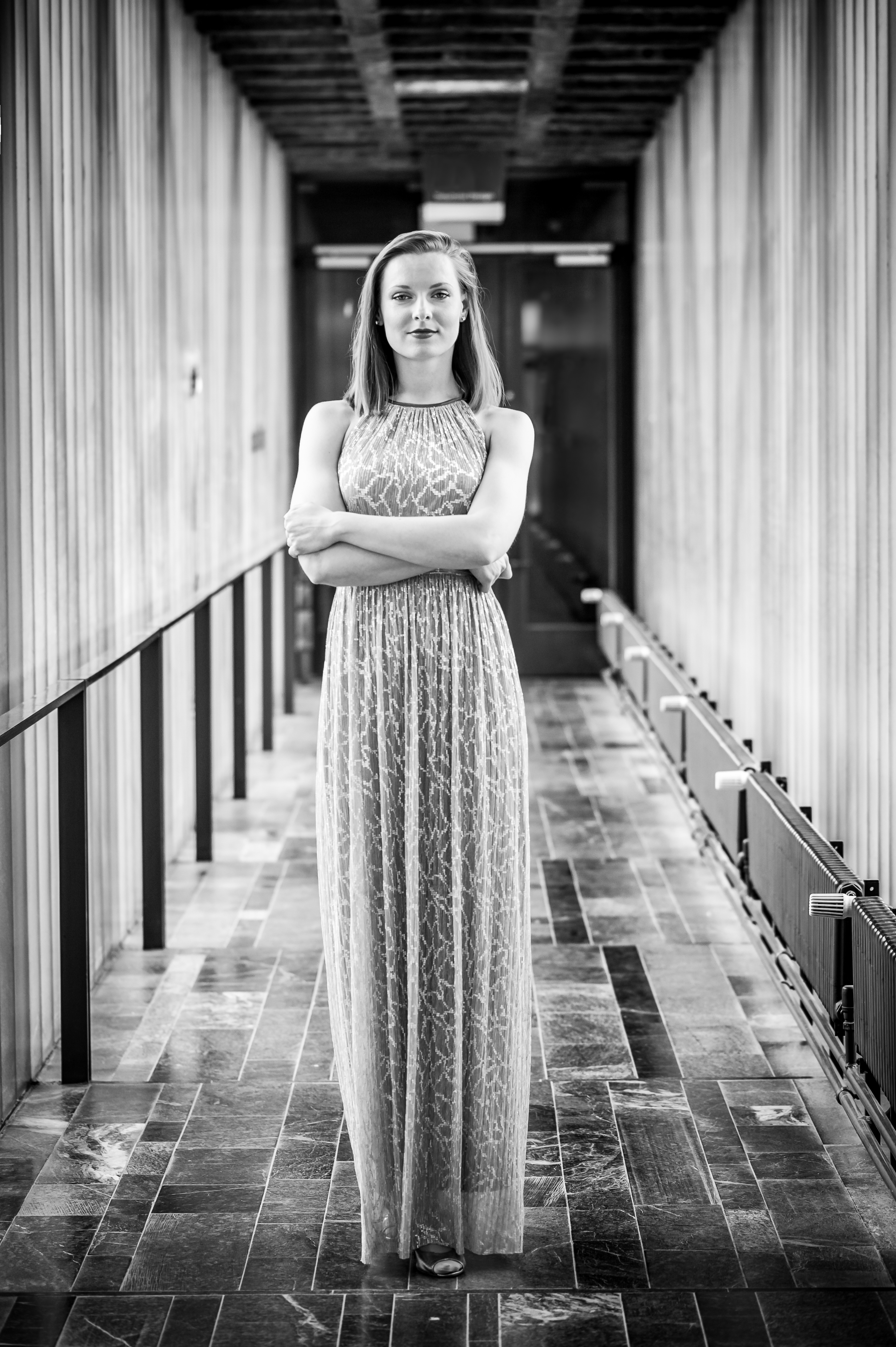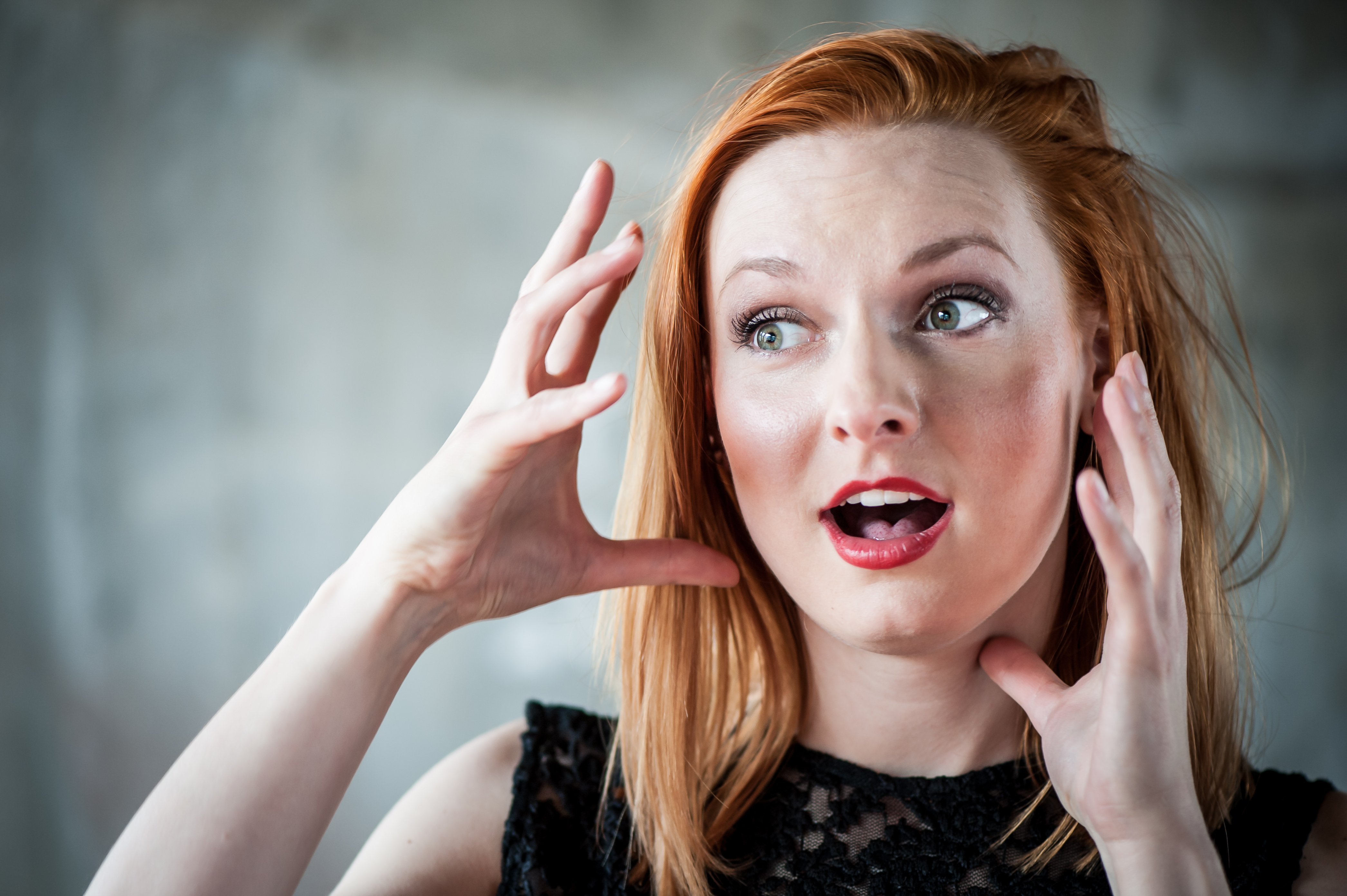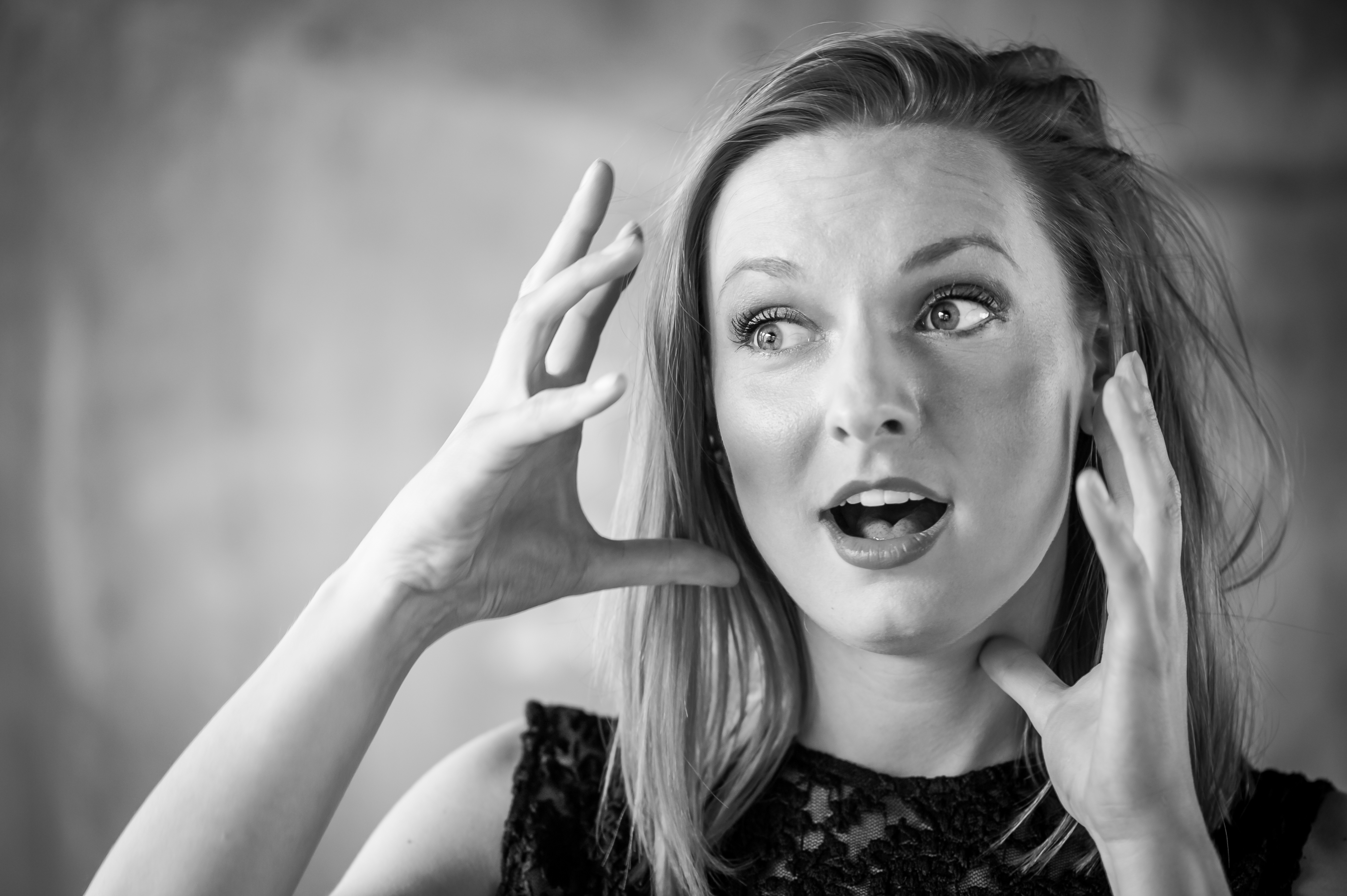 PHOTO CREDIT: ©Oliver Roeckle, Oksana Parafeniuk, Sergiy Morgunov, Elza Zherebchuk, Tiberio Sorvillo
---
VIDEO
---
SINGING
---
ANNA ARKUSHYNA. ...EN CIEL ENFLAMMÉE (2023 WP)

Pour soprano et live electronics

Viktoriia Vitrenko (soprano)
Anna Arkushyna (computer music producer)
Claudia Jane Scroccaro (Ircam educational supervisor)
Jérémie Bourgogne (Ircam sound diffusion)
Live recording
Sept. 14, 2023
Ircam, Paris
LIMBO. VIKTORIIA VITRENKO
L I M B O – a music theatre with a self-accompanied singer (2022, wp)

Concept, voice, piano & performance: Viktoriia Vitrenko
Stage director & stage design: Titus Selge
Music & Lyrics: Agata Zubel "Three songs for prepared piano and voice without words" (*2021)
Alla Zagaykevych "Signs of Presence" for voice and piano after lyrics by Iia Kyva (*2021) Ying Wang "Illuminations" for voice, piano and tape on texts by Gen Xiaonan, Maria Kalesnikava and Hannah Arendt (*2022)
Sven-Ingo Koch "Simple songs & Songs of Pining" for voice and piano after Jan Wagner (*2022/2021)
Maksym Shalygin "Songs of Holy Fools", vocal cycle for voice and piano after Maxim Shalygin, Ossip Mandelstam and Fiodor Dostojevski (*2009/10)
Costume: Astrid Eisenberger
Camera: Chris Buehler & Philipp Roscher
Video editing: Chris Buehler
Sound: Germann Safonov
Mixing: Viktoriia Vitrenko & clunk
Graphic design: Kateryna Libkind
Produced by Viktoriia Vitrenko & Festival ECLAT
György Kurtág. Messages of the Late Miss R.V. Troussova, Op. 17
— Ukho Ensemble Kyiv
Ukho Ensemble
Conductor: Luigi Gaggero
Soprano: Viktoriia Vitrenko

Live recording at PLIVKA, Kyiv 2016.
Rendez-vous près du feu - NOX#2 - Opéra national de Lorraine (2022)

Composition, staging | Mathieu Corajod
Libretto | Dominique Quélen
Orchestra & Choir of the Opéra national de Lorraine
Lights, Video | Victor Egéa
Scenography | Clémence de Vergnette
External view | Stanislas Pili
Soprano | Viktoriia Vitrenko
Commissioned by Opéra national de Lorraine / Festival Musica
Winterreise (op. 89, part i). Franz Schubert. remixed

"Schubert: REMIXED" (2021, wp)
by
Duo [PITS]
Viktoriia Vitrenko - vocals, Moog bass
Vitalii Kyianytsia - piano
feat. Jan Brauer - electronics
Live recording at the Theaterhaus Stuttgart at "Sommner in Stuttgart Festival", 2021.
---
CONDUCTING
---
cantata. dedicated to valentin silvestrov.
Haydn Bolzano and Triest Orchestra
soloist - Natalia Pshenichnikova
music by Maxim Kolomiiets and Valentin Silvestrov.

Conductor: Viktoriia Vitrenko
KOSTAS ZISIMOPOULOS. AETHER (2021)

Divertimento Ensemble
Conductor: Viktoriia Vitrenko

Live recording
22 March 2023, Sala Donatoni
Rondo 2023
HIMMEL ÜBER ADELSHEIM. STUTTGARTER chamber oprchestra/V.VITRENKO
Music by
- L. van Beethoven . "Sehnsucht" WoO 134 No. 1 / Rap (Arr. V. Vitrenko, J. Homolka), Soli: Louis L.; Pietro C.
- L. van Beethoven / Anonymous . "Gedenke mein" / Roma song (Arr. V. Vitrenko, J. Homolka), Solo: Moses L.
- Youths from the prison . "Gitter"

Stuttgart Chamber Orchestra
Young people from Adelsheim prison . Singing and rap
Adrian K. / Ahmad A.* / Aro M.* / Fares A.* / Inan K.* / Ismail E. / Jakob B.* / Karim B. / Kellie B. / Louis L. / Meris D. / Moses L. / Pietro C. / Rafaell D.* / Samir S.* *Only at the performance in Adelsheim Prison
Afrob . Rap
Viktoriia Vitrenko . Musical direction
Danny Fresh and Pheel . Freestyle rap and human beatbox workshops
Sebastian Schuster . Bass Synthesiser and Fender Rhodes
Nina Kurzeja . Stage Director
Marie Freihofer . Set design
Singers of the vocal ensemble Vocalissimo of the Möckmühl Music School. Director: Regine Böhm
Sophie Gisbertz and Johannes Blattner . Dancing
Katharina Gerhard . Project management
Employees of the Adelsheim correctional centre:
Aron Lachmann / David Möse / Christel Peschke / Martin Reiland / Erkan Satilmis / Tamara Scherer
Doris Schopf and Alexander Joseph . Lighting design
Alexander Schmidt . Video projections
Nicolas Fritz and Lukas Fuchs . Sound engineering
Thiemo Hehl . Film
Wie es ihnen gefällt
(Zustandsmusik)
Direction, lyrics & music: Schorsch Kamerun (Die Goldenen Zitronen)
Stage, costume & graphics: Katja Eichbaum
Co-composition, arrangement: Ui-Kyung Lee
Dramaturgy and project management: Hannah Jacob
Production management: Silinee Damsa-Ard, Nina Kurzeja
Sound: Markus Götze
Video: Lucca Donalies Lucca Donalies
Machine sound: Stuttgart Philharmonic Orchestra
Conducting: Viktoriia Vitrenko
Singing: Schorsch Kamerun and Josefin Feiler
Acting: Robert Rožić
Action: Lots of dedicated city professionals (and those who don't want to be)
A production by Schorsch Kamerun, Hannah Jacob, InterAKT Initiative e.V., Stuttgarter Philharmoniker, Theater Rampe, Staatsoper und Schauspiel Stuttgart, Akademie Schloss Solitude, Internationale Bauausstellung 2027 GmbH, CAMPUS GEGENWART/HMDK Stuttgart, Chloroplast Stuttgart e.V., Rohrer-Lied-Ensemble, Merz Akademie, Bürcherchor Stuttgart e.V. and many more.
---
audio
---
TRACKS
---
"Maze of Pleasures" (LP) by Maxim Shalyign feat. Viktoriia Vitrenko (voice/soprano) from his last album of electronic music, 2020.
---
Alla Zagaykevych "MISTO" (2017) on texts by Michaylo Semenko for voice and electronics. Live in Kyiv, 2018.
---
ALBUMS
---
SCENES | AUDITE

György Kurtág, 93, is one of the great living composers of classical modernism. He developed his aphoristic style of succinct miniatures to full bloom through consistent abridgement and pointedness.

With previously unpublished works by Kurtág presented here for the first time, this new CD of 22 movements based on Georg Christoph Lichtenberg's Sudelbüchern, scored for soprano and double bass, is a true "aphorism discovery." Also based on a literary model are the Scenes from a Novel op. 19 after 15 poems by Rimma Dalos (soprano, violin, cymbal, double bass). The Seven Songs op. 22 (soprano, cymbal) and In Memory of a Winter Evening op. 8 (soprano, violin, cymbal) appear here for the first time in CD format.

This carefully assembled collection reveals the Hungarian master as one of the most personal artistic voices of our time.

The four internationally renowned soloists — here in the original charming formation of soprano, violin, cymbal and double bass — interpret some of György Kurtág's densest works.




---
The album explores the theme of love in all of its manifestations: from tender contemplation of the beloved to wild passion bordering on aggression. The emotions range from seduction to mental insanity, from gentle love to lust, from the extremely quiet and slow to the unbearably painful and screaming loud.
From the Other Side Beyond the Mirror

Sexual

Holy Drill

Seduction

Maze of Pleasures (feat. Viktoriia Vitrenko)
---